The Restaurant "Paradiso" is well known for its savoury traditional kitchen of high quality standard. Our large selection of dishes includes a delightful pizza cooked in a traditional wood-burning oven.
Two dining rooms offer an excellent view of the lake and are suitable for banquets up to 60 seats. A spacious balcony dining area provides an opportunity to enjoy a romantic evening admiring the beauty of the moon reflecting the surface of the Garda Lake.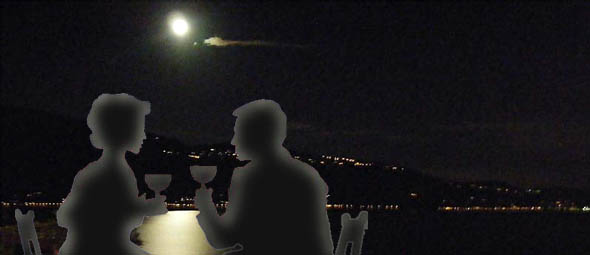 Video

Taken back video and interview our Restaurant and Camping from the equippe television for the program "Lake from the Lake" of "Brescia Punto Tv".